A major twist to gear up on Colors' Shakti… Astitva Ke Ehsaas Kii!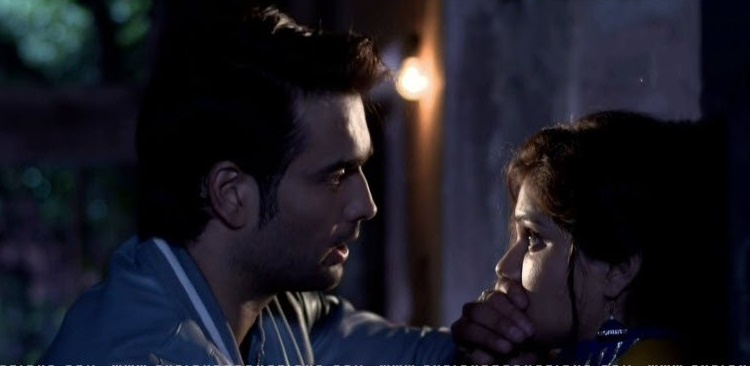 Shakti… Astitva Ke Ehsaas Kii has already grabbed a lot of eyeballs for an amazing star cast and intriguing storyline. And now, the show is all set to bring a major twist with the coming episodes…
As already seen, Harman (Vivian Dsena) mistakenly kidnaps Soumya (Rubina Dilaik) instead of Surbhi and feels guilty for the same. Since it was all a mistake, Harman takes good care of her, by which Soumya is moved. Also, we see Harman saving Soumya from Saya and her goons, during which Harman gets injured. Soumya is pleased to see him care for her and reciprocates it by dressing his wound with her dupatta.
Now that is what we've already seen. But, the viewers are up for a pleasant surprise in the coming episodes…
Harman will bring Soumya back to the village but the Panchayat will accuse Soumya of spending the night with Harman. Hearing all the accusations being swirled on Soumya, Harman's father comes into play. He then asks Harman to fill Soumya's forehead with sindhoor! (yes, he asks him to marry her!)
Harman obeys his father's order and does the needful in a mandir. He marries Soumya, and his gesture leaves her teary eyed. However, Nimmi is shocked when she comes to know about it.
This will indeed bring major drama in everybody's life ahead in the show! Are you guys excited for the upcoming twist? Drop your comments below!