Find out why and how.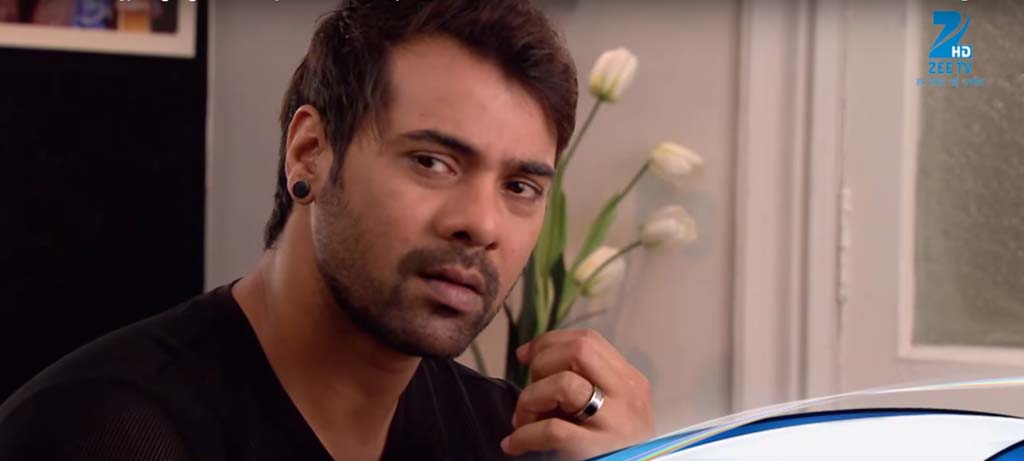 Zee TV's Kumkum Bhagya has been topping the TRP charts for a while now and the audience is loving the twists and drama so far.
In an attempt to spark more excitement, the makers will once again strike Abhi's life with a tragic element in the form of Pragya's death!
It will so happen that Tanu and Alia will send goons to kill Pragya and while trying to escape, she will meet with an accident. Abhi will learn about this and the storyline will then focus on Abhi's revenge.
Pragya being the protagonist cannot die for sure! But how will she comeback? Only time will tell!