"There are a few stories converted into episodes and in retrospect now, they sound humorous." – Umesh Shukla Producer of Khidki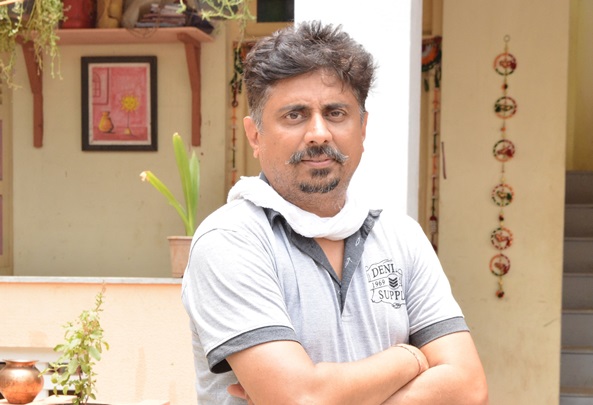 Filmmaker Umesh Shukla, who got popular with his film 'Oh My God!' is currently busy with his upcoming show Khidki. The show, which will be aired on SAB TV, is being produced by Umesh, J D Majethia and Aatish Kapadia.
This weekly episodic series is inspired by real-life funny stories sent by viewers. In an interview, Shukla shares his experience.
The makers had asked the comedy lovers to share their unique stories for the show. Speaking about the response generated, Umesh said, "We never expected to receive 7,600 stories from people in just two months! We have a team of good writers who shortlist them. The best part of conceptualising this show is that they are real life stories and you come to the conclusion that 'Truth is stranger than fiction.' Everyone has a unique style of writing them. When JD Majethia approached me to attempt something out-of-the-box, I saw that he was ready to take a risk. We have found many stories that touched our hearts and made us laugh. Also, there were a few shocking stories that we converted into episodes and in retrospect now, they sound humorous."
"When someone is sending their life story, it is important that it should not look like you are making a joke out of their experiences. But we were able to bridge that because of our writers. Some people used to send their story in just 1-2 lines and to execute such a story over 2-3 episodes was difficult. For instance, a regular show will have the same setting every time, but here with every new story, the setting changes." He added.