Will Naksh and Keerti's marriage break?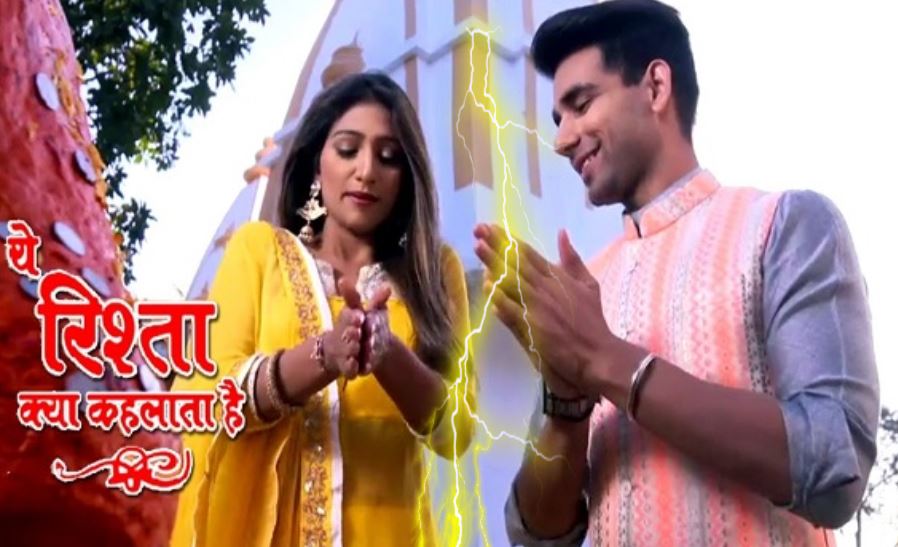 Seems to us like Naksh (Rishi Dev) and Keerti's (Mohena Singh) marriage is jinxed.
When after much delay, their marriage rituals are finally happening, another roadblock in the form of Yash (Sanchit Sharma) will soon hit the wedding festivities, albeit unintentionally.
It will so happen that Naitik will want to get the Dulhe ka Sehra for Naksh himself and will also promise the latter, but, he will not be able to reach the wedding venue on time due to some delay. Upset with the same, Naksh will lock himself up in one of the rooms and the entire Singhania family will be seen searching high and low for Naksh.
It is known that Naksh is marrying Keerti only for Naira's well being and happiness at her sasural and not because he loves her. This secret however, is known only to Yash and nobody else.
A tensed Yash will be seen wandering around searching for Naksh, when he will come across Naira and in a state of nervousness, he will blurt out the truth as to how Naksh is marrying Keerti for the same of Naira's happiness at her in-laws place.
This will shock Naira to no end and a flabbergasted Naira will not know what to do.
Will Naksh and Keerti's wedding be called off?