The actress has been roped in to play the lead of this upcoming show.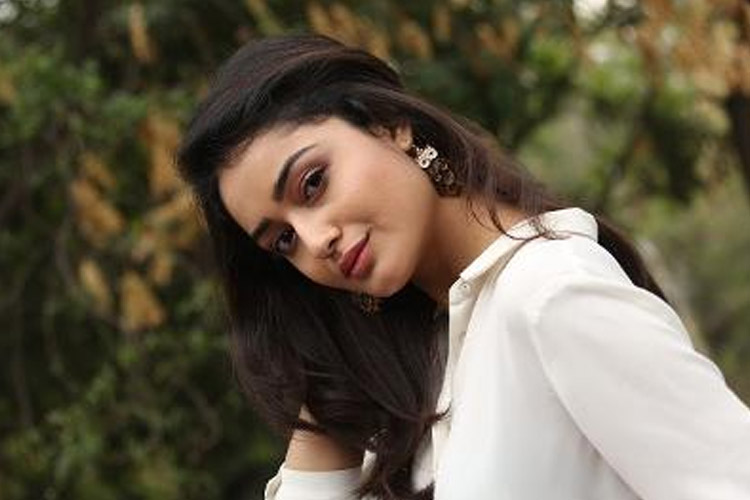 It was a great 2016 for actress Tridha Choudhary as she hit the small screen with the much awaited Star Plus show, 'Dahleez' co-starring Harshad Arora.
The show was a finite series and while it was not a TRP gainer, it did manage to receive critical acclaim. Post the show, Tridha has been on a long vacation and has appeared in some commercials.
But now, according to sources, Tridha is all set to be BACK with an upcoming show which is penned by Vikram Bhatt.
Vikram Bhatt's upcoming show, 'Spotlight' will be starring Tridha as the main lead and will be about a girl who belongs to a small town from the hilly areas and dreams of becoming a mega Bollywood star. However, the journey is a bumpy one as she is unlucky in her quest for love.
Tridha mentioned that she is really excited to enact this character and that it will be a totally new experience.
The show will be directed by Suhail Tutari and will be available as a part of online video streaming.
The show also stars veteran actors like Arif Zakaria and Rajesh Khera along with Sid Makkar and Krunal Pandit.
We tried contacting Tridha, however, she remained unavailable