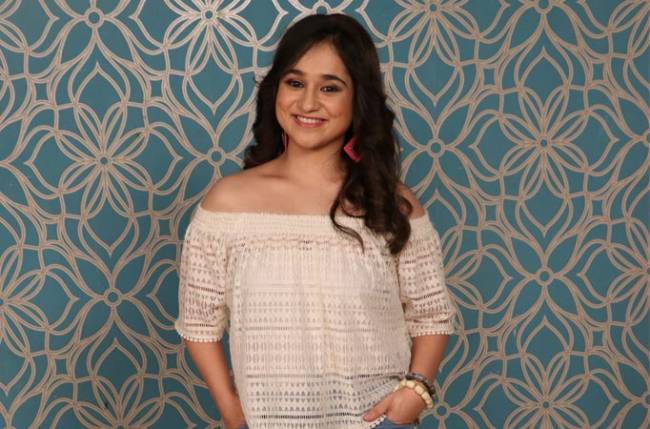 MUMBAI: Actor Zahara Sethjiwala, who plays the role of Malaika in the show Happu Ki Ultan Paltan, says that she loves being part of the show. The actor adds that she can really relate to her character. "I can relate to the character a lot because I am very comfortable playing a girl who's a tomboy," she says.
The actor has also been part of Bhabiji Ghar Par Hain and loves working with producers Sanjay and Binaifer Kohli again. "In one word, I feel like I am 'blessed'. I couldn't be any happier that Shashank sir liked my work and called me back with a very huge opportunity. So, I am very grateful and thankful to him. It's always amazing to work with Sanjay and Binaifer Kohli and their production house Edit II," she says.
Zahara is also working with actor Yogesh Tripathi for the second time. Talking about him, she says, "He is one of the sweetest seniors on set. Working with him is like working with my father literally. He takes care of every single expression, every single dialogue of everybody who's working with him. He is literally a pure soul full of humbleness."
The actor is happy with the way her career is shaping up. "Well, my career's growing and with my journey, I am growing too. This show is going to give me a lot of recognition, a lot of learning, experience, work ethics, patience…every single thing which makes an artist grow. I can say my journey of being a great artist has just begun," she says.