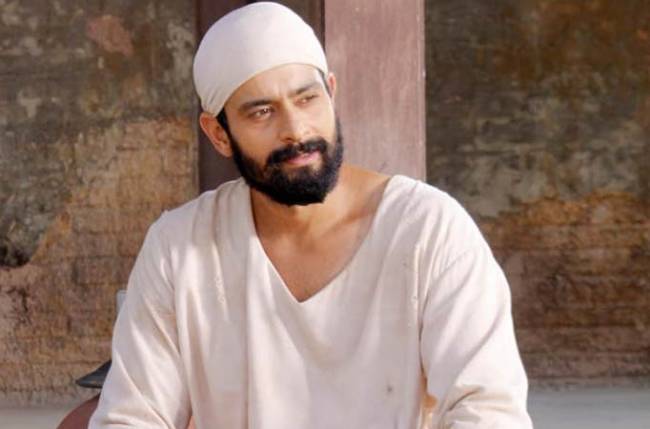 MUMBAI: Diwali, the festival of lights is a time of celebration for all. Young and old alike come together on this joyous occasion and exchange pleasantries as the nights are lit up with multitude of lamps which transforms the dark night into a shining spectacle.
Abeer Soofi who plays the role of Sai Baba in Sony Entertainment Television's show 'Mere Sai' too is fond of Diwali and has a very special memory attached with it. On Diwali, the calm actor would visit a center that would help visually challenged people celebrate festivals and help them with employment.
In the recent track of Mere Sai, an interesting story would be narrated which will show how Sai Baba with his divine powers helps a blind woman and her eyesight is restored. While shooting for this track, Abeer Soofi was a bit overwhelmed as he remembered the days of Diwali when he would visit a School for the visually impaired. It was an emotional moment for the actor to witness how the simplest tasks that are done with ease would be a challenge for them. The actor spent some time alone on the sets as they shot for this particular sequence.
Abeer Soofi said, "We rarely appreciate how blessed our life is. We have a healthy body and are able to do so many things effortlessly, yet we keep wanting more. Recently while shooting for the sequence where Sai Baba heals the suffering of an old blind woman with the gift of eyesight I remembered when I had interacted with few visually impaired people. Sai Baba helped innumerable people with his grace and still continues to shower his blessings on all. I feel all of us need to count our blessings rather than only looking at the things that we do not own. On this auspicious occasion of Diwali, we should all thank the Almighty for looking after us and showering his blessings on us."