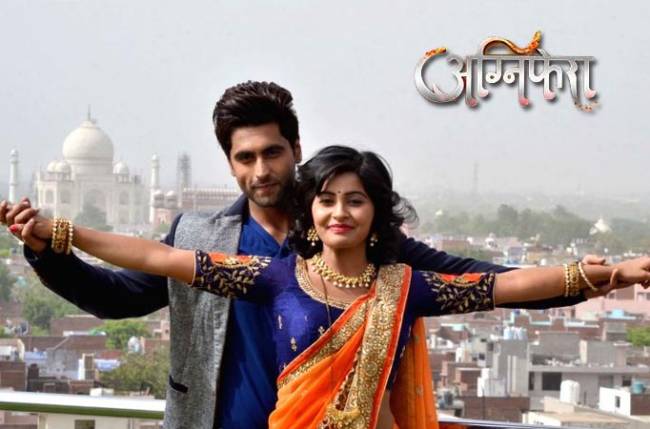 Mumbai: &TV's Agnifera is high on drama these days. The show has got two new entries that have made the audience glued to their television screen.
Abhimanyu (Rehaan Roy), a foreign return has made his entry in the show. He is there to marry Ragini (Yukti Kapoor).
In the upcoming episode we will see Anurag (Ankit Gera) and Abhimanyu trying their best to win Ragini.
But there is a twist in the tale as Abhimanyu has no idea about Anurag and Ragini's relation. Anurag is introduced as a care taker to him and it's a surprise to watch Anurag doing all the house hold work.
We reached out to Ankit Gera who is in a happy space right now. Talking about the current track, Ankit told us, "This kind of tracks light up the mood but at the same time it's very different as one has to get the right emotion. You are doing something fun and the next second you have get emotional and get it right. Each and every scene requires a different emotion."
It will be quite interesting to watch Abhimanyu's reaction after knowing the truth. Will he leave or still agree on getting married to Ragini?