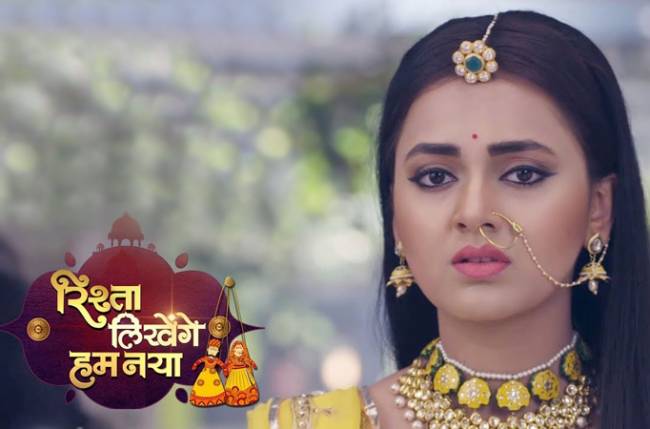 Diya (Tejasswi Prakash Wayangankar) and Ratan (Rohit Suchanti) share quite a chemistry in Sony TV's Rishta Likhenge Hum Naya (Shashi Sumeet Productions). While Kaki Maa has always wished best for Diya everytime, this time, she will be seen displaying a bad temper.
Why so?
Well, Diya has robbed Kesar Mahal's antique jewellery for reasons of sorts in mutual decision with Kaki Maa (Additi Deshpande). However, the same jewellery has now got robbed by a thief!
A source informs, "Kaki Maa fumes with rage over the theft. They all blame Yash (Siddharth Shivpuri) for the burglary given the fact that he was responsible for keeping a watch over the jewellery. Moreover, they will raise an obvious doubt on him as his parents were wicked minded. However, Diya will come in support of Yash and will assert that he cannot commit such a crime. Kaki Maa will throw a fit of how Diya's carelessness has actually landed them in a fix and that they are now broke.
Diya will then promise to nab the thief and get back the lost jewellery."
How will Diya manage to do this?