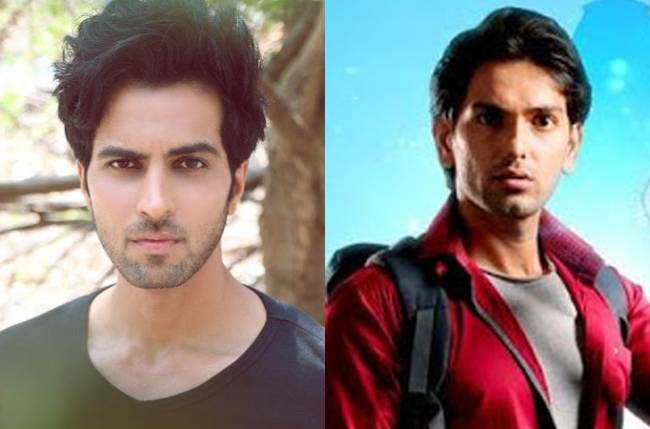 Mumbai: Star Bharat's Kaal Bhairav Rahasya is soon set to witness a major drama. The thriller will see a major high point in the storyline in the recent future. In the upcoming episode, this week, all the mysteries revolving around the Kaal Bhairav temple will be solved.
According to the upcoming track, Aditya (Ahwaan Kumar) will find out the real villain, who is behind all the deaths. All the ill-happenings in the Siddhpur village are done by Aditya's sister Namrata (Chhavi Pandey), all of this just for the imported Shivling.
When Aditya finds out that his sister is the culprit, he tries to persuade her. After a heavy confrontation drama, things don't fall in place correctly. Namrata kills her own brother to save herself.
Isn't it shocking?
Well, yeah there's so much more that is going to happen in the upcoming episodes. What do you have to say about this shocking track?