Shilpa Shinde is BACK in the news for…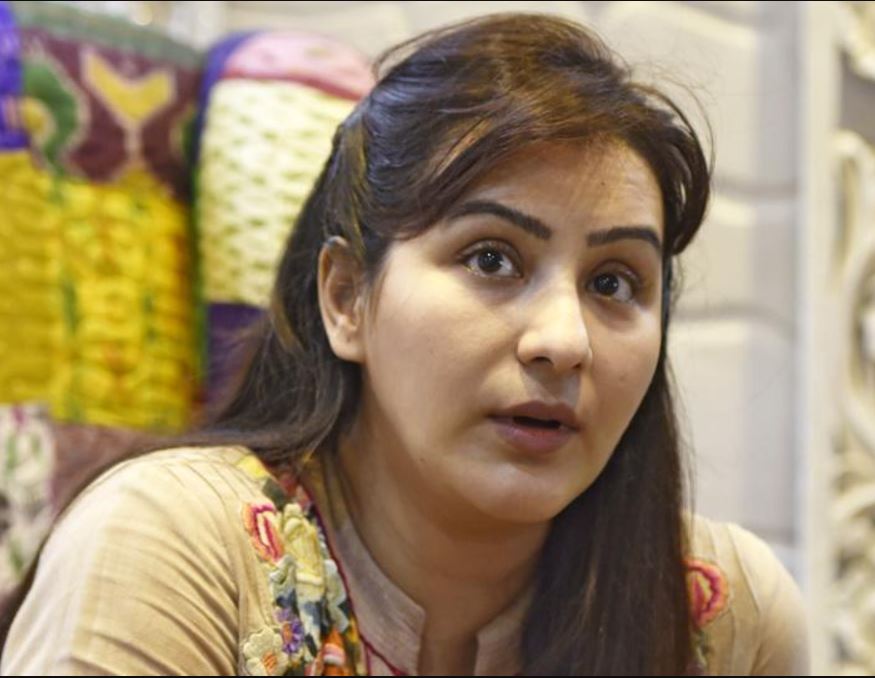 Actress Shilpa Shinde was recently in the news for having leveled sexual harassment charges against Sanjay Kohli, one of the producers of her ex-show Bhabhiji Ghar Par Hai.
Firstly, Shilpa and the makers of the show parted ways on a bad note and then the actress came up with this sexual harassment allegations. And now, the actress has faced another major setback as she has been expelled from CINTAA (Cine and TV Artistes Association.)
This collective decision was taken by the association on Monday in the Annual General Meeting, in the wake of the entire general body, voting in favour of Shilpa's expulsion and her post as one of the Executive Committee has been revoked.
And as per a report in a leading portal, Shilpa will not be able to avail any facilities that CINTAA members are provided with. CINTAA's spokesperson and actor Sushant Singh was quoted as saying that Shilpa was given a fair chance to put forth her side of the story and that the majority, voted in favour of Shilpa's expulsion, as she indulged in defamatory activities against the association.
However, when Shilpa was asked about her ouster, she was quoted as saying that she was happy to not be a part of CINTAA anymore as they (CINTAA) never stand by the artist or their rights.