The actor ended his life over a quarrel with his wife.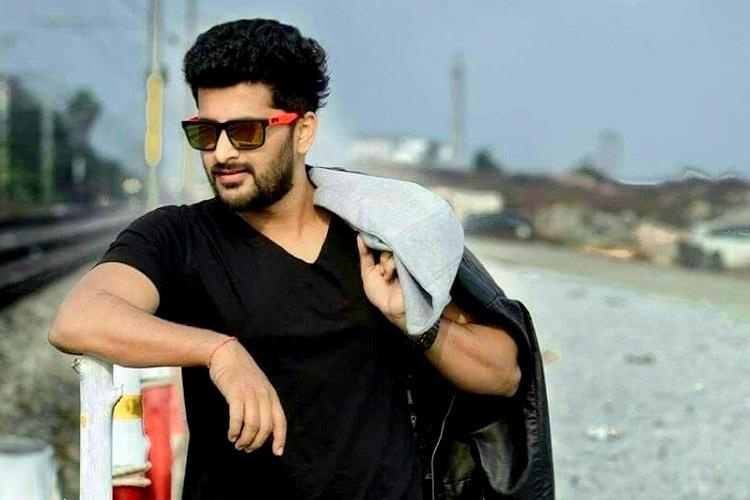 Telugu TV actor, Pradeep Kumar recently committed suicide after having a quarrel with his wife and actress, Pavani Reddy.
According to media reports, the police mentioned that Pradeep hanged himself in his house and his body was discovered on Wednesday by wife, Pavani Reddy.
A police official issued a statement to the media saying, "Pradeep had come home late after a birthday party on Tuesday. He had an argument with his wife and went to his bedroom. Pavani slept in the living room. In the morning, she found him hanging from the ceiling."
Pradeep was best known for his roles in shows like 'Saptamatrika' and 'Aruguru Prativatulu.'
Pradeep and Pavani got married last year.