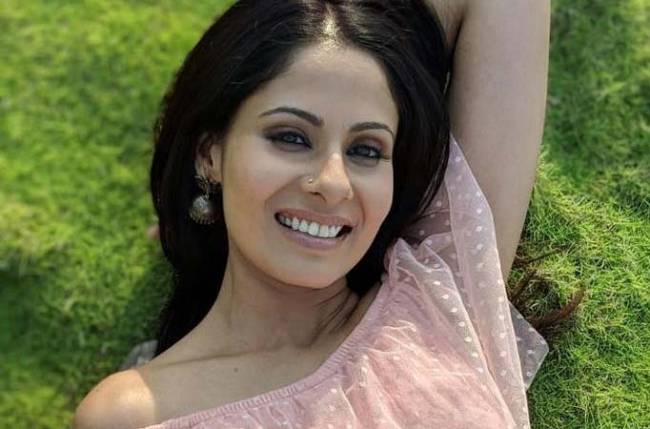 MUMBAI: Actress Chhavi Mittal states that stepping into the shoes of a woman who had to decide whether to give birth to a special child or not for a show was emotional for her.
Each episode of Zindagi Ke Crossroads will show a new story and before a crossroad decision is taken by the protagonist, it will be put forth to the studio audience for deliberation.
One such intriguing story is on the topic of special child featuring Chhavi. "I read the scripts and the stories multiple times and if I am 99 per cent sure only then I sign for it. When I first heard the story, I found the character very challenging and something which I haven't done before, I simply agreed to it," said Chhavi.
"The show is very progressive and I am glad I was a part of it. I shot for the show and it was perfection in the presence of Shabina Khan and direction of Mahadev. I am a mother myself and I could completely relate to the episode that was offered to me. I know of mothers who have special children. In every person's life, there are different levels of crossroads but we always have multiple choices unless and until one takes that final decision. Shooting this episode moved me as a person."
Zindagi Ke Crossroads will premiere on Sony Entertainment Television on 6 June.