The show is gearing up for some massive drama..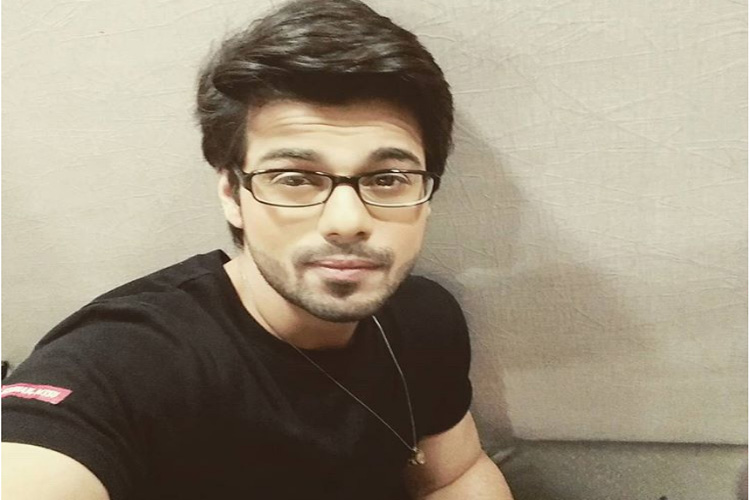 The popular Colors show, 'Krishnadasi' is certainly one of the most critically acclaimed shows with a social message and has also managed to sustain a nice viewership. The show's concept about the devdasi culture and krishnadasis was applauded by one and all.
Now, seven months into run time, the show is gearing up for some major drama to enhance more viewership. While it keeps giving us shocking facts and moments pertaining to the krishnadasi concept, the parallel love drama between Aaradhya (Sana Amin Sheikh) and Aryan (Shravan Reddy) is also being adored by the fans.
And now, the show is all set to go old school and adopt the tried and tested formula of 'the other-man' in the show.
According to a news portal, actor Siddharth Shivpuri, who rose to fame for his role in 'Naagin', is all set to enter the show.
Siddharth will be playing the role of Uday, Aaradhya's long-lost college friend, will be entering her life once more. Needless to say, he would fall for her which will surely complicate the already complicated relationship between Aaradhya and Aryan.
Are you excited about this new venture? Leave in your comments below..
We wish Siddharth all the best for this new venture..!