And mind you, you'll be shocked!!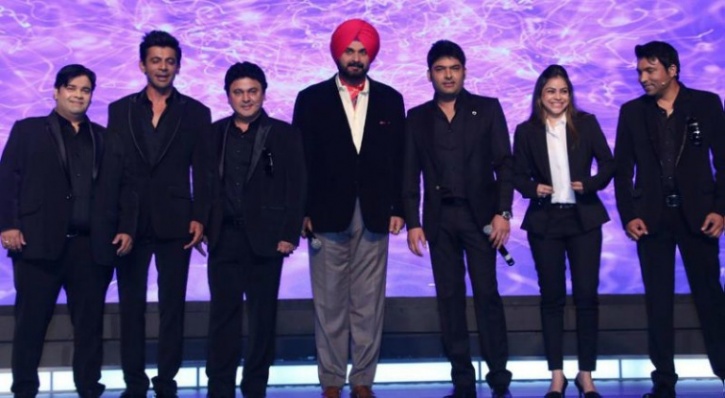 After making a much-publicised exit from Colors' Comedy Nights With Kapil, Kapil Sharma and Co. moved to Sony TV, where they successfully created The Kapil Sharma Show.
And unlike his previous show, this one has had a smooth sailing journey so far and is only in the news for its content and not controversies (which is, by the way, a very good thing for any show).
Now that is enough talk about India's funny man's No.1 show. Let's talk about the earnings. Want to know how much Sony TV's top-rated show members are getting paid? The amounts are unbelievable. Read on.
Leading man Kapil Sharma gets paid Rs. 60 lakh per episode, which totals up to a whopping amount of Rs.5 crores per month. Woah!!
Second in line is Sunil Grover, who is now playing Dr. Mashoor Gulati with a paycheck of Rs. 10-12 lakhs. Ex-Palak aka Kiku Sharda and Ali Asgar aka Pushpa Nani earn Rs.5-7 lakhs. While Chaiwala Chandan Prabhakar gets Rs. 4 lakhs.
Kapil's leading lady Sumona's remuneration is Rs 6-7 lakhs and Rochelle Rao gets paid Rs. 3-4 lakhs. And the show's' chaar-chaand' aka Navjot Singh Sidhu is paid Rs. 8-10 lakhs. (And You thought Laughter is a free medicine!)
Overwhelmed, shocked? Wait till you hear this. These amounts are paid to the actors on a per episode basis. Do the math guys!