The biggest fantasy drama finally reveals the date with a mind-boggling teaser.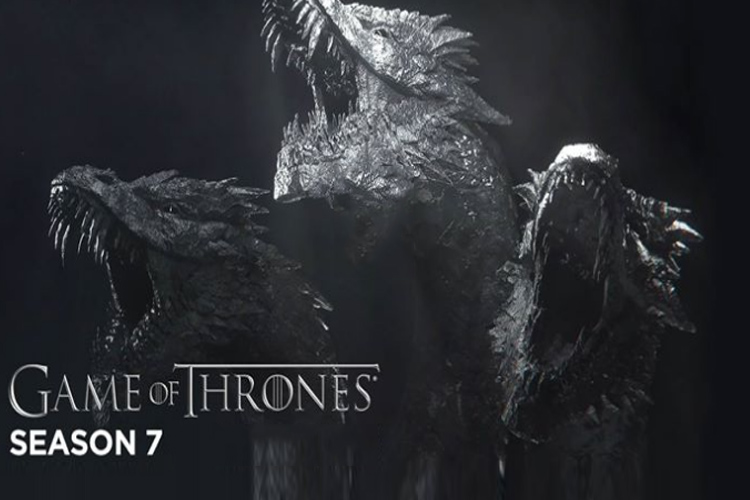 The epic fantasy drama 'Game Of Thrones' broke the internet yesterday as the official social media page of the show went live.
The show was launched six years ago and has now become one of the most popular and talked about shows of all time. And now the long wait of the avid fans seems to come to an end with the revelation of the date of 'Game Of Thrones' going live.
From breaking viewership records to garnering a number of awards, the show quite literally keeps getting bigger and bigger with every passing day.
It was a bittersweet moment for all the fans yesterday, as the first official teaser of the show went live and revealed the on-air date.
Checkout-
Goosebumps already, right? The sigils of the House Targaryen, House Lannister, House Tyrell, House Baratheon and of course, House Stark in a dark, chilling and mysterious way!
And the suspense is broken in the end as the date is revealed which is 16th July 2017 and will be to be aired on HBO.
Not only this, but the makers took an unconventional marketing strategy as the 'Game Of Thrones' Facebook page went live showcasing a giant block of ice gradually melting by the contact of fire. While this was happening, several stars from the show kept appearing in the video encouraging to stick around and keep commenting.
Here is a part of it-
So, 'Game Of Thrones' fans, fasten your seatbelts and cherish it already as we are just fifteen episodes away from bidding good-bye to the show forever.