They will play the parents of the lead…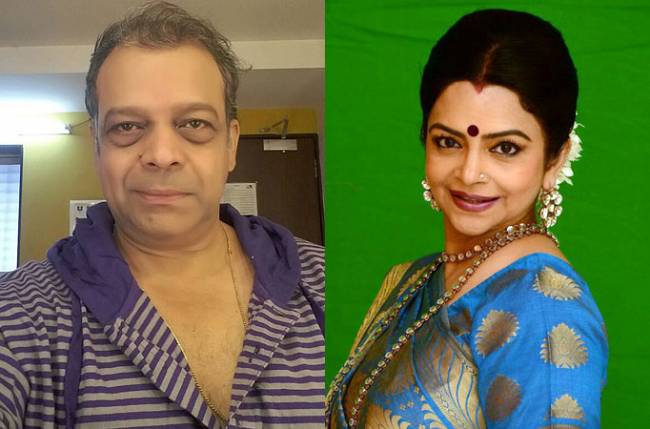 &TV's upcoming show, 'Kuldeepak', has roped in two senior Gujarati actors as a part of its cast. The show is a drama series with a supernatural element and is produced by Shobhna Desai Productions.
Actors Samir Rajda and Mansi Patel (earlier called Meenal Padiyar) are cast opposite each other. They will be parents to the lead played by Shardul Pandit.
Samir Rajda who was popular for his stint in Shobhna Desai's 'Humari Devrani' will associate with the production house once again for this show. His character will be of a strict and practical thinking patriarch who would want his family to be united, live in happiness and not worry about superstitions. He will eagerly look forward to the arrival of his family's 'kuldeepak'.
On the other hand, his onscreen wife played by Mansi will be a caring person but will be superstitious in her thoughts. This difference of opinion in the elderly couple will give rise to clashes in ideologies.
Mansi has also been part of Shobhna Desai's yesteryear show 'Ek Mahal Ho Sapnon Ka'. She was last seen in Gulaal.