Not re-defining quintessential mother-in-laws, are we?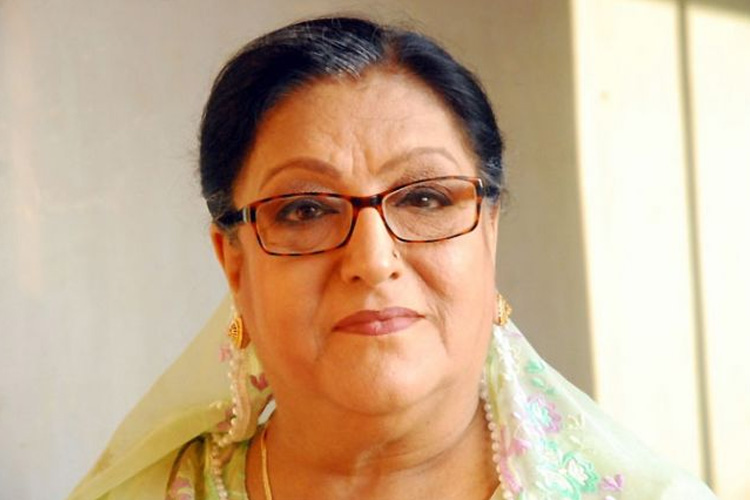 Several channels and shows have made it a point to redefine the laws and assumptions of relationships and the treatment of them on-screen.
Television is getting bolder, where apart from the portrayal of daughter-in-laws (bahus), the portrayal of mother-in-laws (saas) is also changing.
Shows like 'Ishqbaaaz', 'Jaana Na Dil Se Door' and many more have broken several stereotypes on the way mother-in-laws are perceived.
However, when it comes to Star Plus' underdog show, 'Meri Durga', the setting is absolutely different. According to an entertainment portal, actress Kanika Shivpuri will be entering the show in a pivotal role.
Kanika will play the character of a typical mother-in-law who cribs about ill health and other family matters. Her nagging will facilitate several problems and spice things up between Subhadra (Rakhi) and her mother-in-law.