They will be playing pivotal roles in the Ekta Kapoor show.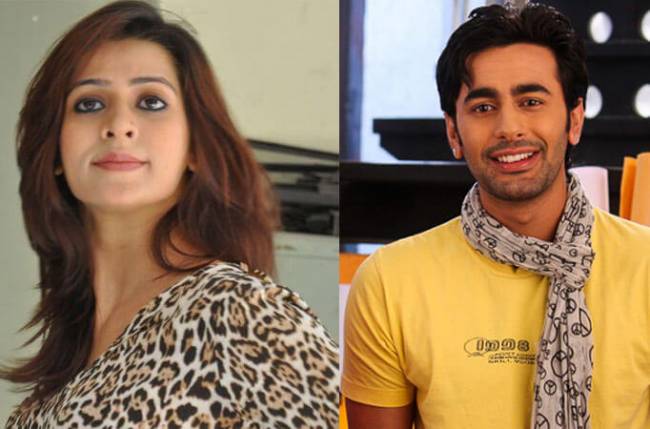 The much awaited Sandeep Sikand and Ekta Kapoor's co-production that's being called the 'over-weight' love story and is titled as 'Dhhai Kilo Prem' is all set to air from 3rd April.
The plot revolves around the beautiful bond between the characters- Piyush and Deepika, which will be played by Mehrezan Mazda and Anjali Anand respectively. All set to be aired on Star Plus, the show will also star actors like Kiran Karmarkar, Benazir Shaikh and Pallavi Rao.
Also, actress Nanndinnii Gupta who was seen in Mahadev, has been roped in to play Piyush's sister Namrata on the show. While Udit Shukla of the Rangrasiya fame will play her husband Kunal. Kunal will play the role of an inspector. His character would be a strong 'man for the outer world', who will be submissive to his wife as she is quite a dominating person.
Namrata's character, on the other hand, is that of a loud, lively girl, who will be the apple of her father's eye. Featuring a strong-headed girl and a strict father, the show may see a lot of drama due to the personality clashes. Nandinii, while speaking to an entertainment portal said she is very excited to be a part of Sandeep's show. Her character will be the spice element and will add a lot of spunk to the show.
Udit too stated that he is excited to play his character alongside his co-star. And, we sure are looking forward to this character contradiction!