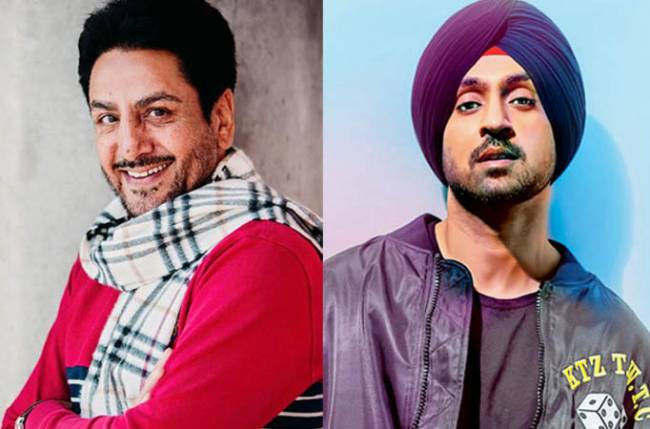 Mumbai: COLORS' Live singing reality show -Rising Star season 2 has become the no. 1 non-fiction show and has been winning accolades from viewers for taking them on a heartfelt musical journey. Keeping the excitement going for the spectators, one of the most renowned singers in the Punjabi Music industry, the legendary singer and actor Gurdas Maan, will be seen gracing the weekend episode of Rising Star 2
Confirming the same, Gurdas Maan says, "I have been following this season of Rising Star and I must say the talent is outstanding. The LIVE format is an intriguing concept in today's time and it's amazing to see how the talent lift the wall of destiny with their fabulous voice. I am looking forward to witnessing their talent Live and sharing the panel with my Punjabi brother – expert Diljit – along with the supremely talented Shankar Mahadevan and Monali Thakur."
What do think of Diljit Dosanjh and Gurdas Maan?
Gurdas Maan further adds, "Along with entertaining the viewers, the show shares a valuable message of #UthaoSochKiDeewar which will help our nation progress. I remember the times when I started out, the industry seemed to have been dominated by duets. There was not much scope for solo vocalists. However, convinced with the idea of performing solo I was hopeful that there was a future for me and solo artists. Today, when I look back, I thank god for letting me reach my goal and paving the way for other solo artists."
Diljit Dosanjh, who is also a big fan of Gurdas Maan, paid tribute to him in the first Season of Rising Star with a beautiful rendition'Ki BanuDuniya Da'. It will be a treat for viewers to see the shaansof Punjab glorifying the stage together.