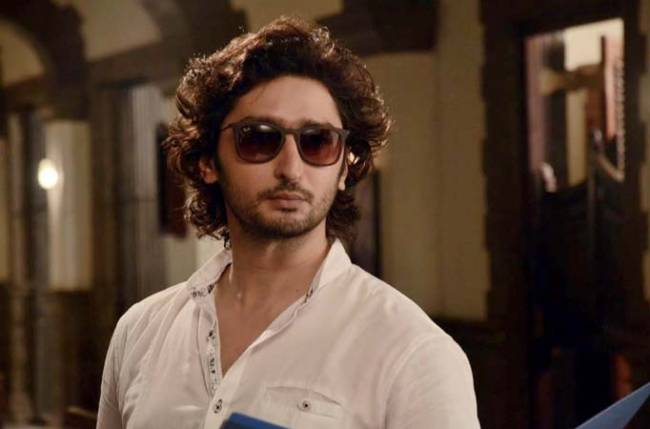 MUMBAI: Zee TV's popular fiction drama, Woh Apna Sa, has kept the audiences on the edge of their seats with some high-octane drama unfolding on the show. So far, the audience has witnessed Arjun (played by Ssudeep Sahir) going missing while Jiya (played by Disha Parmar) pulls out all stops to track him down. At the same time, Nisha (played by Manasi Salvi) continues her attempts to break out of the prison. As the drama continues to unfold, ardent followers of the show are up for major twists and turns with the entry of a new character, Krishna Shekhawat. And, essaying the character of Krishna will be suave actor Kunal Karan Kapoor who will be making a comeback on television after a hiatus of 3 years. The proficient actor who has made a mark with his varied roles on television has been roped in to play an integral part in Woh… Apna Sa.
The character of Krishna is of a strict, tough-as-nails police officer who is known for his courage and intense personality. He calls a spade a spade and is a man of his words. While he helps Jiya with Arjun's missing case, he tries to get close to her because he is falling for her. On the other hand, he seems to also support Nisha's plans of breaking out of prison. Whose side is he on? And what are his true intentions?
Speaking about his role, Kunal Karan Kapoor said, "I have been away from television for a while now but it feels great to be back with an interesting show and a character like this. I am loving the excitement of being on the sets of a fiction show again and consciously spending a lot of time on preparations to get into the skin of my role. I am playing a cop for the first time and extremely excited to experiment about my role and the overall look. Moreover, I am happy to reunite with my former costar Manasi Salvi and share screen space again with her. She is a fabulous actor and a great friend. I am really looking forward to the new journey and entertaining the audiences with an all new avatar".
Will Jiya fall prey to Krishna's plan and fall for him?