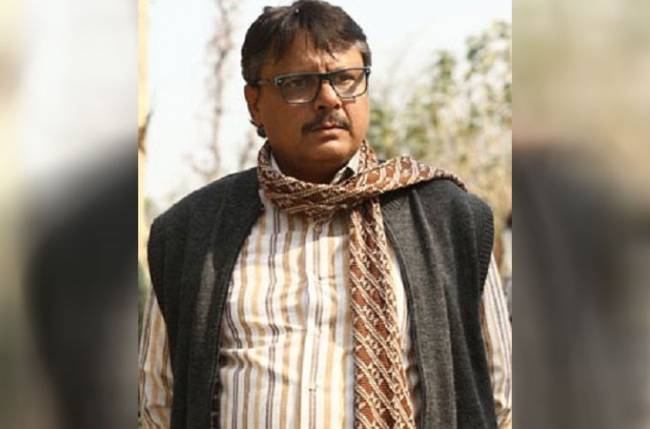 Mumbai: Actor Neeraj Sood, who has featured in movies like Shubh Mangal Saavdhan and Rocket Singh: Salesman of the Year, says he faced failure for long years but didn't give up.
Neeraj said, "There was a time when my father had no money to pay for my acting school but my only focus in life was to be an actor. So, I decided to take up a course in National School of Drama (NSD) where half of my fees would be funded but for that I had to clear my entrance examinations which were really tough."
"I failed the entrance five times for five consecutive years but I did not give up and I passed the sixth time. I think this was the biggest crossroad in my life and I am glad that I am here now," he added.
He has also shot for an episode of the show Zindagi Ke Crossroads, hosted by Ram Kapoor, produced by Shabina Khan and written by Mahadev. For this, Neeraj stepped into the shoes of a postman.
"I belong to the postman-generation. I have lived the moment when letters were received and sent to each other. With growing digitalization, the trend of letters is fading but playing a postman in this story took me back to my yesteryears," he said.
Zindagi Ke Crossroads is aired on Sony Entertainment Television.