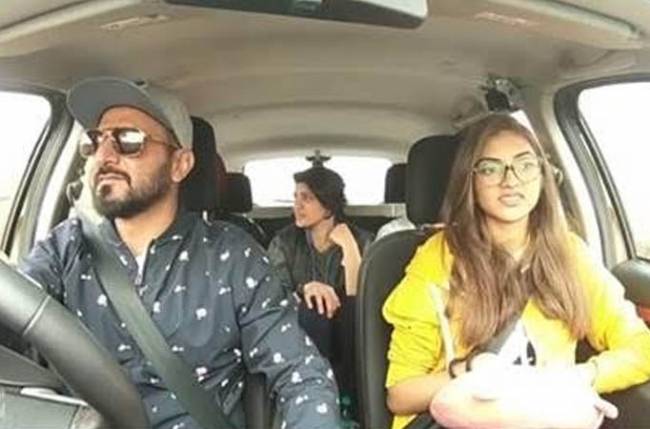 MUMBAI: This Roadies Xtremes contestant swings both the ways.
Being a gang member is not only about being a team when it comes to performing tasks, it is also about bonds that last longer than the show.
The entire Roadies journey makes way for bonds that turn into everlasting friendships, friendships that allow one to open up and just be themselves. Nikhil's gang is one such gang that actually took time to get to know each other closely, other than strategizing for their performances in the show.
While bonding during a car journey from the task site, back to the tent area the gang members indulge in a lighthearted conversation with gang leader, Nikhil. Speaking about the show and other contestants, Nikhil asks Shubhada if she finds anyone cute in the show. Shubhada takes Shruti's name to which Shruti responds with, "You swing both ways, so you can take my name." Shubhada reverts in affirmation with, "I swing both ways but mera swinging ladkiyoon ke side kam ho gaya hai ab."
The contestants don't always plan and plot, they even share stories that are close to their heart.
For more interesting updates keep visiting this space.