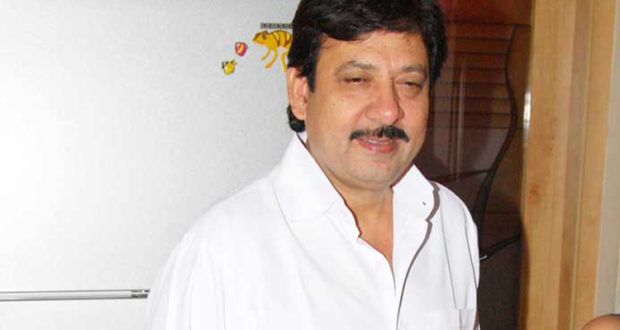 MUMBAI: TV actor Jitendra Bharadwaj, who earlier had been a part of Colors' Bani- Ishq Da Kalma, has signed a new show.
Jitendra will be soon seen in Zee TV's Woh Apna Sa (Rashmi Sharma Telefilms).
According to our sources, Jitendra has been locked to play Arjun's (Sudeep Sahir) father in the daily.
As per the plot, Rano (Sara Khan) would have kidnapped his father. However, he will manage to escape and enter the house. Arjun will be shocked to see his father for the first time.
We could not get through Jitendra for a comment.
Jitendra has already started shooting and his entry will be aired very soon.