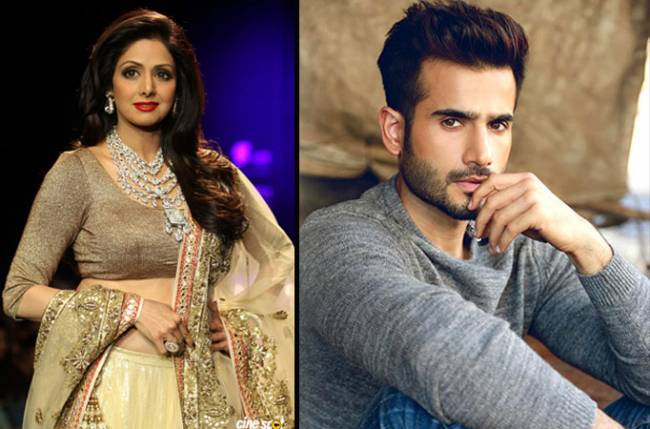 Mumbai: Veteran Bollywood actor and Padma Shri awardee Sridevi, who had an illustrious career spanning over four decades, passed away on late Saturday night (24 February).
Shock and grief hit the country leaving a zillion fans and industry folks mourning their loss. Not only Bollywood celebrities, but Television actors took to social media to express how they drew inspiration from her, loved and adored her immensely.
Actor and host Karan Tacker, too expressed his grief in conversation with us as he recollected meeting her at a particular occasion.
He averred, "I've had a very brief encounter with her during a show I hosted and I must admit, that I was floored by her charisma and the way she lit up the screen with her presence so effortlessly. She was a legend and will be missed. I offer deep condolences to the family."
Rest in peace, Sridevi.