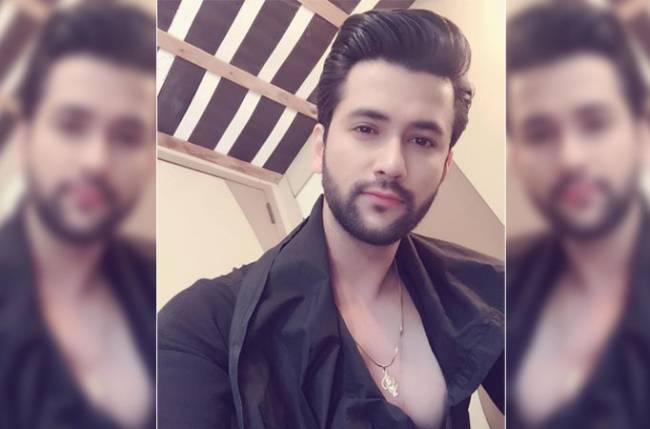 Actor, Sumit Bharadwaj says that he watched Turkish TV series, Ezel for over 30 times to prepare for his role of Krishna in the TV show, Ayushaman Bhava.
"I am elated to be part of Ayushaman Bhava. I will play the character of Krishna – the grown up version of (actor) Ricky Patel. Krishna is the best character till date from the ones that I have played till now. Ricky has done a commendable job and it was a challenging task for me to get into his shoes. I watched Ezel 35 times to get into the skin of the character," Sumit said in a statement.
Ayushaman Bhava, aired on Star Bharat, depicts the story of Krish, a boy-next-door who like children of his age. He enjoys playing with toys and playing pranks. His family and friends dote on him. But Krish's innocent life takes a turn at age 8 when he starts getting flashbacks of some unfortunate events of his previous life.