And guess who is coming back.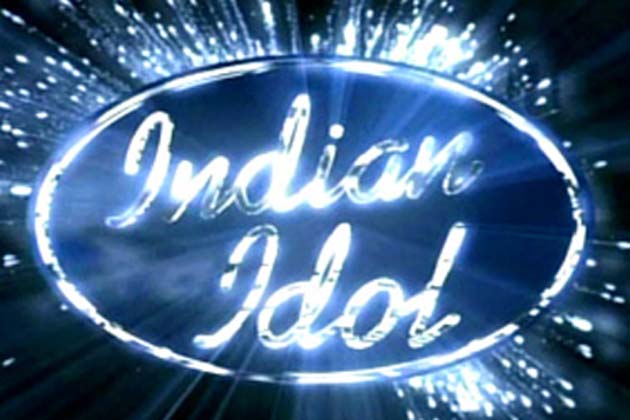 Indian Idol is back with its season 7. Aired last in the year 2012, it will soon be coming back on Sony television by the year end after a really long gap of 4 years.
On the judges panel will be Anu Malik, who has been a constant on the show's previous 6 seasons and joining him will be season 1 judge Sonu Niigam. The duo will be joined by another judge who is still in the process of being finalized.
If reports in a news website are to be believed, talks are on with a leading lady from B-Town to step into the third judge's shoes.
The show has been instrumental in making talented singers like Sandeep Acharya, Abhijeet Sawant, Prashant Tamang, Sreeramchandra Mynampati, Vipul Mehta and the only female winner among all the seasons Sourabhee Debbarma.
Keep reading this space for more updates.