Kapil Sharma's alleged girlfriend speaks up.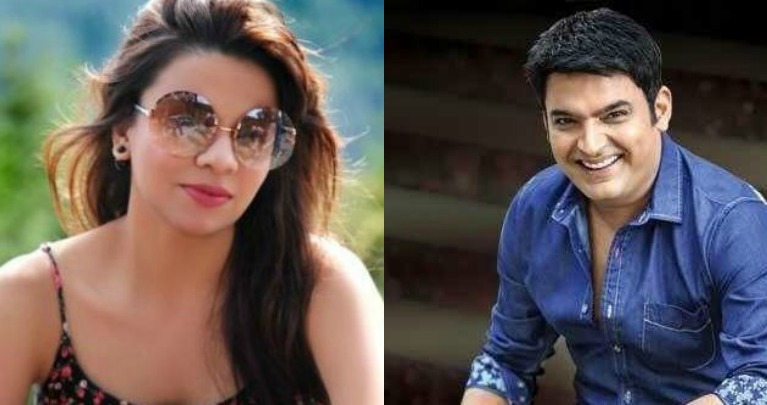 Kapil Sharma's one tweet against corruption and bribery has got him into a long and complicated legal tussle with the Brihanmumbai Municipal Corporation (BMC) officials.
And the BMC not keeping quite, revealed details about how Kapil violated BMC rules and illegally added changes to his office design. And both the parties' mud slinging still goes on.
Kapil, as well as the government bodies, were trolled on twitter for the whole incident. The Twitterati had a field day when the incident took place on the 9th of September.
And out of the many people who have come out in support of Kapil, one of them was his alleged girlfriend Preeti Simoes. Preeti, who was quite all this while, has now come out in support of her 'good friend'.