Preeto to arrange a second marriage for Harman after Soumya's real identity gets exposed.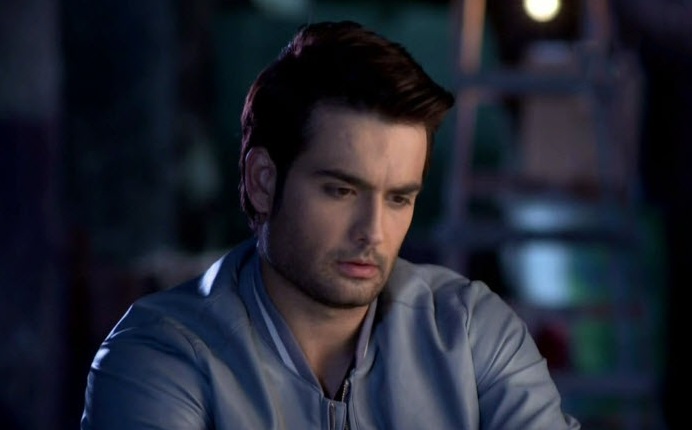 Colors' one of the newest super hit show Shakti… Astitva Ke Ehsaas Kii, has reached to its core concept where the show has revealed Soumya's (Rubina Dilaik) transgender identity to the viewers.
Now in the coming episodes, we will get to see what all troubles will Soumya go through after being thrown out of Harman's (Vivian Dsena) house. Also, along with that, the major twist that will shock everyone will be Preeto's decision to get Harman remarried.
Yes, you heard it right!
Soumya, on the other hand, has entered the world of Kinnars and will go away from Harman and accept her real identity. Saya will change Soumya's dressing style and rename her as Tarana. After being transformed into a totally new identity, Soumya will decide to inform Nimmi (Reena Kapoor) about her whereabouts. For the first time, she will take a stand for herself and secretly steal one of Kinnar's phone and try to contact Nimmi but her phone will get switched off.
On the other hand, Preeto (Kamya Punjabi) being unable to see Harman's miserable condition will start making arrangements for her son's remarriage in order to erase Soumya's memories from his mind.
What will be Harman's reaction to Preeto's decision… will he listen to Preeto? Or will Soumya will come back to Harman? Stay tuned for more updates.