The comedian has managed to make it to the news for the wrong reasons again!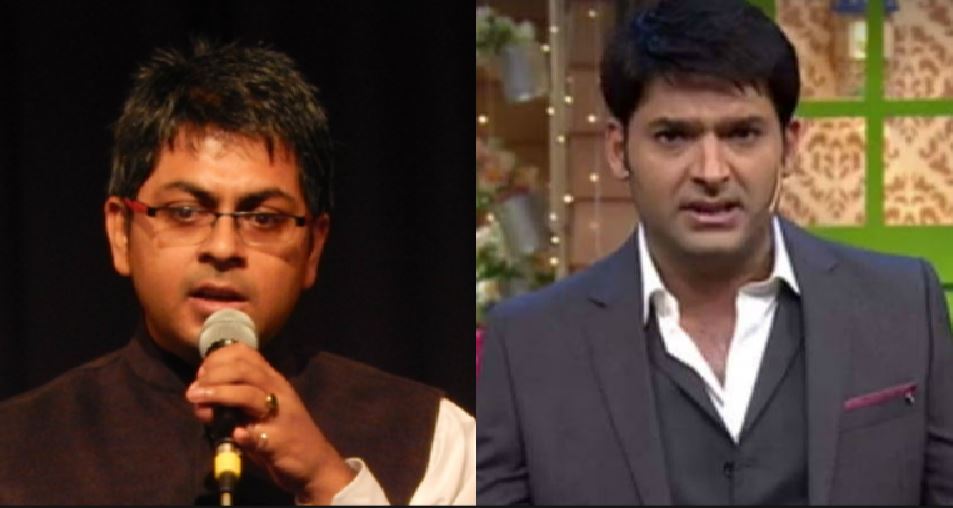 Troubled times does not seem to have stopped for comedian, Kapil Sharma ever since his infamous spat with co-comedians, Sunil Grover and Chandan Prabhakar. The spat resulted in Sunil Grover, Chandan Prabhakar and Ali Asgar quitting 'The Kapil Sharma Show.'
And now, Kapil Sharma has courted controversy again and has made it to the headlines for plagiarism issues. Yes, that's right!
Stand up comedian Abijit Ganguly has accused India's funny man for lifting some of his jokes in his recent episodes.
So far, Kapil has neither tweeted or reacted to Abijit's allegations.
What do you have to say about the same? Leave in your comments below.