If only the drama wasn't enough already..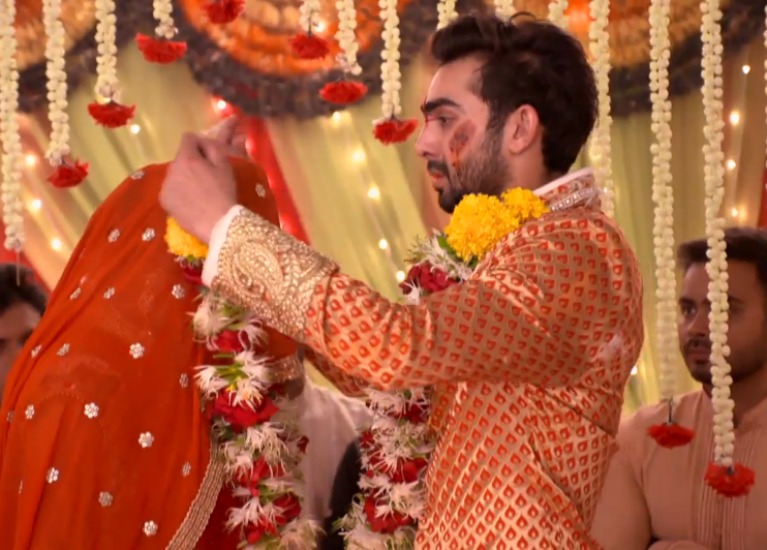 The lives of Raman (Karan Patel), Ishita (Divyanka Tripathi), Aditya (Abhishek Verma) and Aliya (Krishna Mukherjee) is about to take a complete turn as the tried-and-tested suicide drama is set to follow.
While the family members are busy in the preparations for Aliya and Adi's marriage, it will come across as a shock to Aaliya and family that Adi is already married to Roshni.
A devastated and baffled Aaliya will find it difficult to come on terms with the truth of Adi's marriage. Unable to handle the same, she will decideto take a major step of ending her life and will slit her wrist with a knife.
Will Raman – Ishita be able to save her in time? What will happen next?
Keep reading this space for further updates on the show.