He'll be the evil one in the family.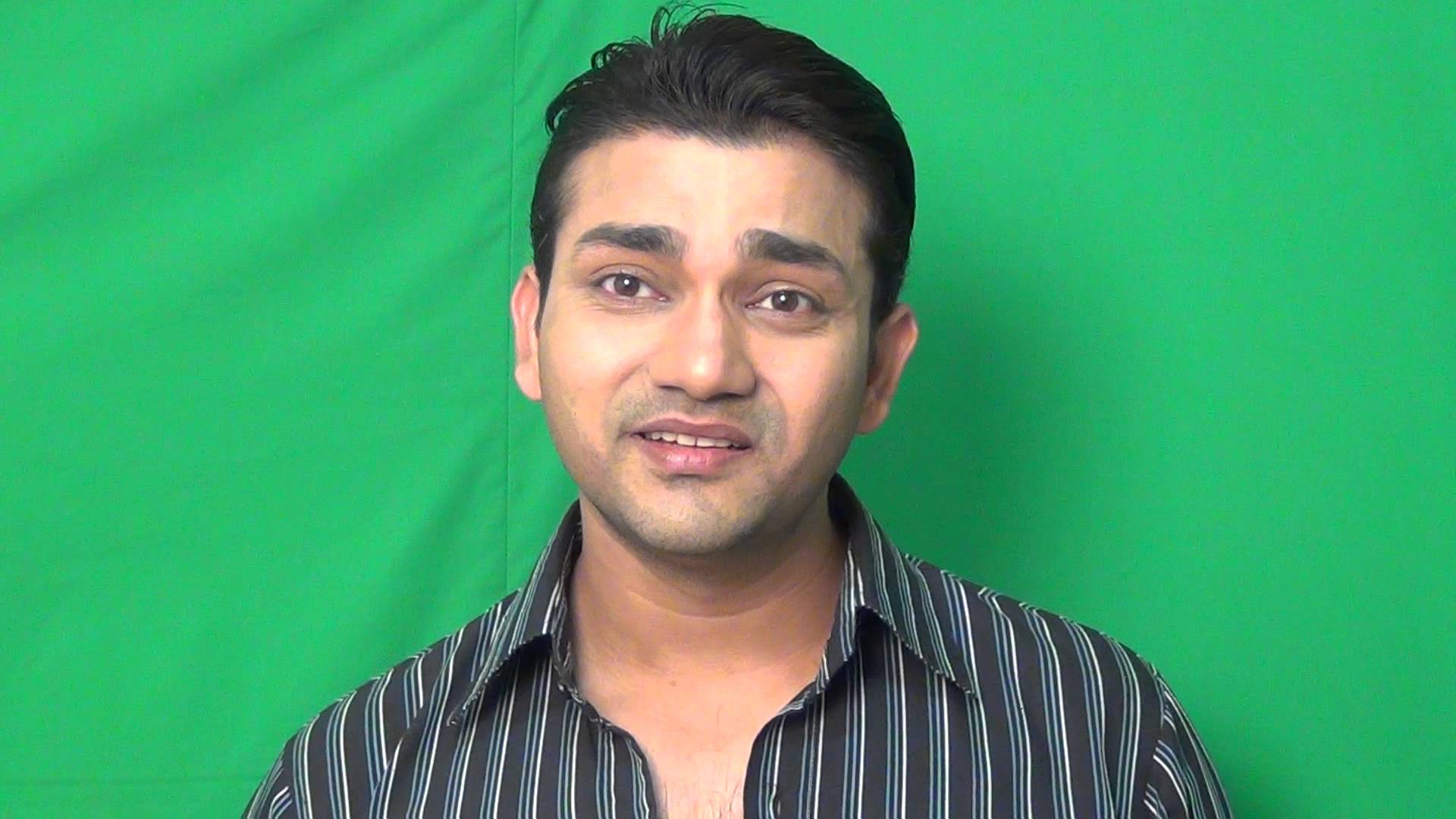 Actor, Rishi Khurana, known for his roles in Choti Bahu and Saas Bina Sasural has been roped in for Nimki Mukhiya to play a trouble maker.
He will be seen as the brother-in-law of the male protagonist, Abhishek Sharma. A lawyer by profession, he will be someone who will provoke people in the house and will be a trouble maker.
"I am playing a grey shaded role. I'm the evil one in the family. My character is Rituraj, a mean and shrewd lawyer who is also responsible for every trouble in the house. It's a very powerful character of a big political pimp," says Rishi.
The show will also star Garima Vikrant Singh.