The actor was last seen in Life OK's Mahakumbh.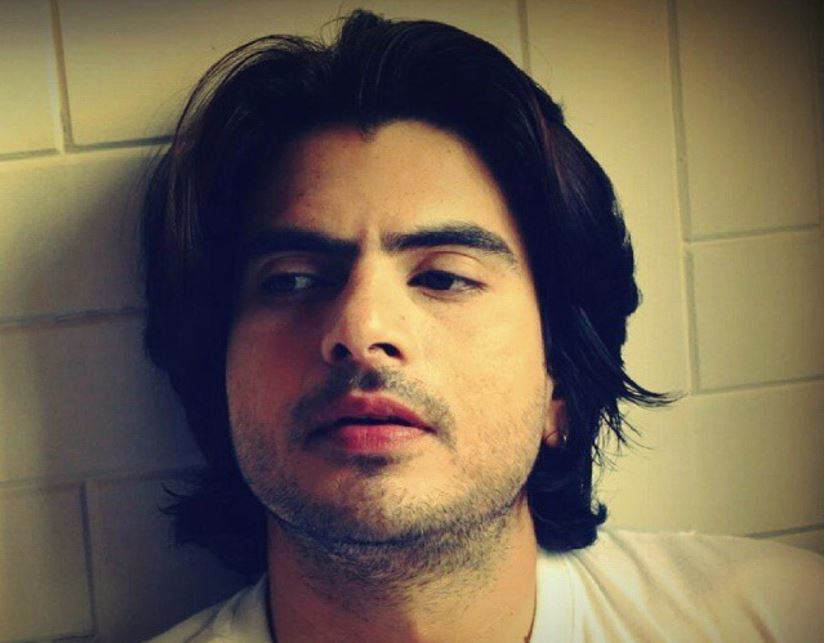 Remember A.C.P. Pradyuman's (Shivaji Satam) son Nakul from C.I.D? Well, that was actor Rahil Azam for you guys.
Rahil, who was last seen as Dansh in Life OK's Mahakumbh, is all set to return to the screens with Colors' Aashiqui adaptation 'Tu Aashiqui'.
The good looking actor will be seen in the musical show, which also boasts of names like Jannat Zubair Rahmani, Gauri Pradhan and Sachin Sharma amongst other names. And as per reports, Rahil's character in 'Tu Aashiqui' is being kept under the wraps as it will be the surprise element' for the viewers.
Rahil's past work consists of shows like Kahin Kissi Roz, Hatim, C.ID. and Resham Dankh among others.