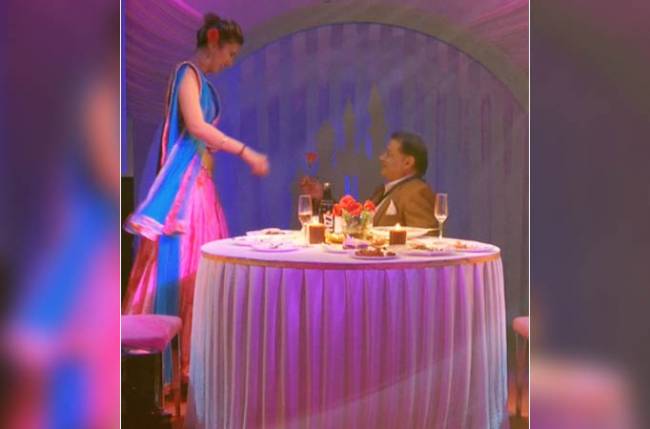 MUMBAI: With fights, arguments and even lovers falling apart, the Bigg Boss House has seen it all this week. Post the completion of a gruelsome luxury budget task, Saba – Somi, Sorabh-Shivashish and Surbhi-Romil were chosen to compete for the Fizz Captain. Of the jodis only Somi, Surbhi and Shivashish took part in the task wherein all the three had to hold the captaincy ring for as long as they could and whoever left the ring was eliminated from the competition. Nehha was the moderator of the task, and she strongly took a decision against Somi for playing unfair. The Khan sisters were not happy with this decision and as always created a ruckus over being treated unfair. Shivashish and Sorabh still remained in the task with indelible persistence.
With the captaincy nomination, it was also time, for the housemates, to nominate 3 contestants among themselves for the Kaalkothri. After, much altercations, they decided Nehha, Karanvir and Sreesanth needed to be sent to the Kaalkothri.
Following a dramatic day, Bigg Boss had a special surprise planned for the distressed couple in the house Anup – Jasleen in the form of a romantic date. In the activity area, Bigg Boss had decorated the space with a dinner table for two, dim lighting to enhance the ambience, roses and candles that paved the way to the diner. Anup and Jasleen were seen getting extremely close and were seen to have let bygones be bygones. While Jasleen stated how she missed doing a romantic dance with her beau, Anup went on his knees with a red rose saying 'I love you' to her.
Just when we thought everything between the two had fallen apart, this date helped the couple to re-work on their broken relationship by getting to spend moments of love, long overdue.