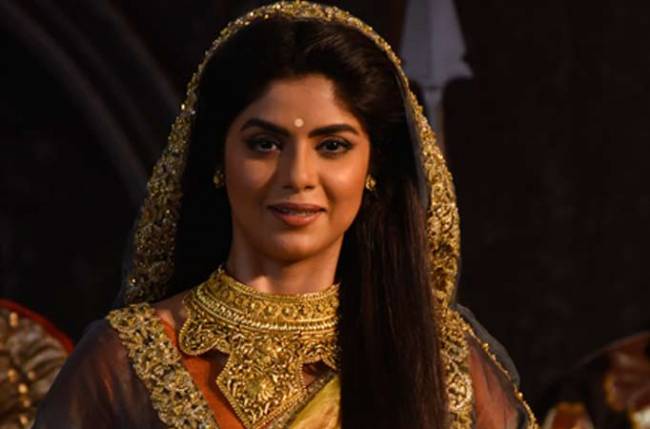 Set in the backdrop of Mahabharat, StarPlus' new show, Karnsangini is the untold story of Karn and his wife Uruvi. While everyone knows about the war and politics part of Mahabharat, the show will trace the journey of the tragic hero Kunti's sons Karn, Arjun and Uruvi in an absolutely new light.
Sayantani has proved her mettle as an artist over the years by essaying myriad characters. Actress who has portrayed her substantial characters in religious and mythological shows like Satyavati in Mahabharat and has also been a part of Santoshi Maa is roped in yet again to play the role of Kunti in KarnSangini which is a new genre of mytho-romance.
Sayantani on playing the central character of Kunti revealed, "I am really glad as an artist that makers always offer me substantial roles when it comes to the mythological genre. It gives me immense scope to explore myself as an actor. I also feel that the genre loves me and I feel very comfortable in this space."
The audience is in for Sayantani's yet another enthralling performance as Kunti in KarnSangini.