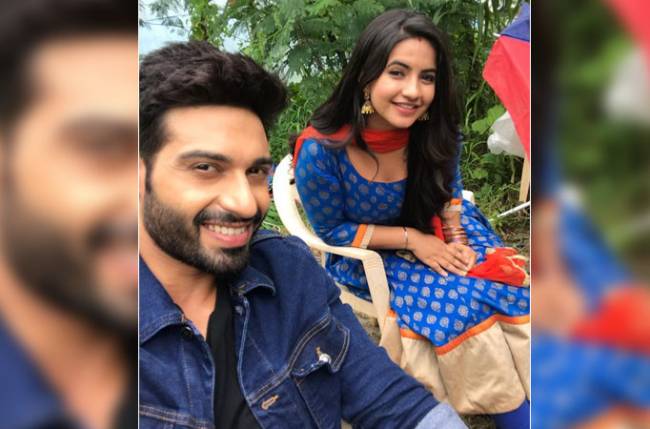 Colors' went through a several programming changes recently.
One of the most popular and loved shows of the channel, Udaan, which aired at 8:30 PM, will now air in the 7 PM slot, which is currently occupied by the newly launched Internet Wala Love. Initially, Udaan was supposed to wrap up, but it seems the love and support of the fans encouraged the channel to give it an extension.
With Udaan's fate bouncing to and fro, we spoke to lead actor Vijayendra Kumeria, who plays Suraj about the extension and whether he feels the show will succeed in the 7 PM slot like it did on prime time.
He averred, 'The show going off air came as a shock to me. I was given a break for 20 days, and when I resumed shooting all fresh and energetic, I received this news. Of course, I was disheartened, but then, all the memories, good scenes, and the ups and downs ran through my mind. When we were prepared to end the show and were shooting the finale episodes, we got this surprise that we aren't going off air!'
'I am very happy that the channel took this decision seeing the ratings and the potential of the show…. We all are thrilled for a new beginning with more energy, and I am sure that Udaan Sapno Ki will rock the new slot. Loyal fans will support us, and we will work harder to achieve our goal. '
Congratulations to Vijayendra and the entire team of Udaan!