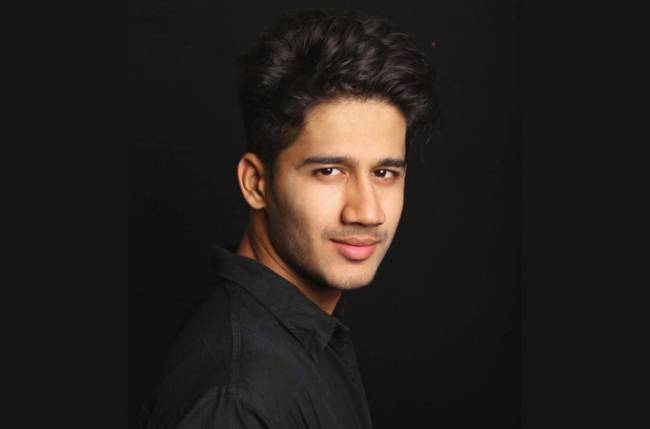 Mumbai: Actor Arjun Singh Shekhawat says he finds the alphabet 'M' lucky as he is playing characters Manu or Manohar in different shows.
"I am doing two shows ('Half Marriage' and 'Chandrashekar'). And in both the shows, my character's names (Manu and Manohar) start with M, so the alphabet is lucky for me," Arjun said.
He is also learning a lot by essaying the role of Manohar.
"In the show Chandrashekar, Manohar is the Guru of Chandrashekar. He is very knowledgeable and brave. Playing such a role has been a learning experience for me," he added.