The adorable Bigg Boss couple has spilled the beans.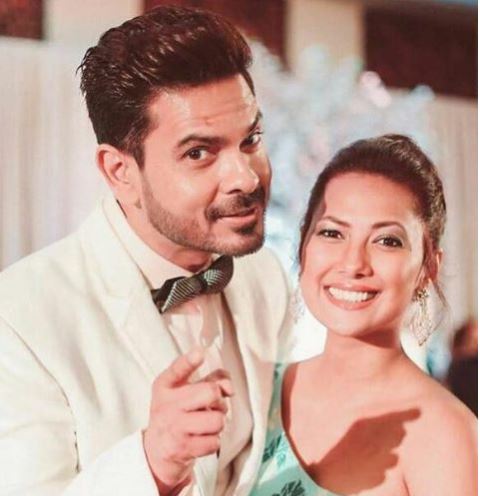 Well, there is a saying that goes – 'Everyday is Valentines' Day if the relationship is perfect'. And that seems to be the perfect saying for Rochelle Rao and Keith Sequeira. The couple gave viewers serious relationship goals when they came out in the open about their relationship in Bigg Boss Season 9.
Today is the day when every couple who is in love, does not shy away from expressing their love for each other; and, Keith and Rochelle are not any different. On this day of love, both Keith and Rochelle expressed their love and shared three things that they like about each other.
Take a peek.
Here's what Rochelle likes about Keith.