It feels like just yesterday that Adaa Khan entered the show.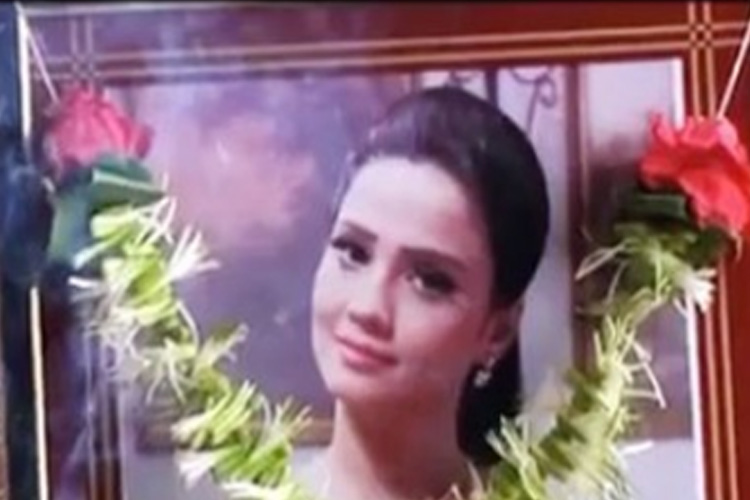 Star Plus' Pardes Mein Hai Mera Dil had a lot of expectations riding on it, mainly because of the ensemble cast led by Arjun Bijlani and Drashti Dhami and supported by Additi Gupta, Laksh Lalwani and Surekha Sikhri among others.
The show was launched with great pomp and show but hasn't completely clicked with the audience, where it manages to get below average ratings. But on the brighter side, Drashti and Arjun's on-screen chemistry has been appreciated and adored.
Recently, we reported about the show taking a short leap, where viewers will be witnessing the separation of Raghav (Arjun Bijlani) and Naina (Drashti Dhami). In an attempt to grab more eyeballs and spice up the track, the makers roped in actress Adaa Khan to play Ahana.
Ahana is shown to be a successful businesswoman who is also Raghav's friend. She agrees to help Raghav financially but asks Naina to become the surrogate mother for her baby in return. This leads to a major showdown between Raghav and Naina, where the two part ways.
However, this is not the end of Naina's problematic occurrences. After leaving Raghav, Naina has nowhere to go except Ahana. Shortly after Naina leaves Raghav and comes to live with Ahana, Ahana meets with an accident and dies.
What makes the situation more complicated is the fact that Ahana was the only one who knew about Naina's surrogacy truth. With Naina's only alibi not there anymore, Naina's struggles will only worse, as she will have to deal with the pregnancy all alone.
On the other hand, Raghav will become a completely changed man. With success, Raghav will also become a player!