Check out how the "May I Come in Madam?" star is spending his Valentine's Day.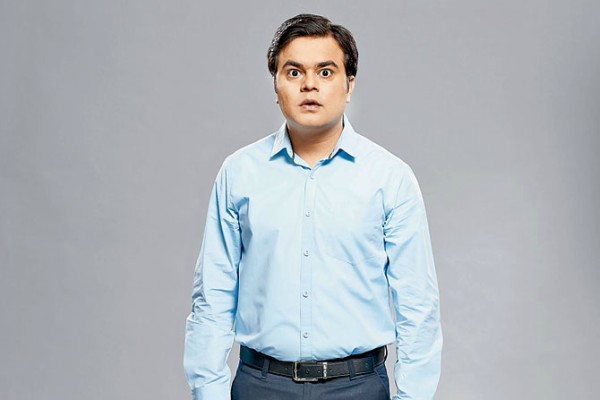 Not everyone is out on a date on the day of love. Actor Sandeep Anand, who features as Saajan Agarwal in "May I Come in Madam?", is spending his Valentine's Day shooting for the TV show. And, he doesn't mind because being in front of the camera is his first love.
"I am very happy spending Valentine's Day on the sets shooting, as acting is my first love. I couldn't have asked for a better way to spend this day," Sandeep said in a statement.
The actor says he would be celebrating the day on the set with the cast and crew of the Life Ok channel's show.
"They are my true family as my full day is spent with them on the sets," he added.
The show's lead actress Neha Pendse, who essays the role of Sanjana, too, is spending her time on the sets.
"Coming on the sets is something which I love and enjoy, so I would rather not spend Valentine's Day anywhere else apart from the sets," said the lady.