The actor's revelations pertaining the show, will shock you all.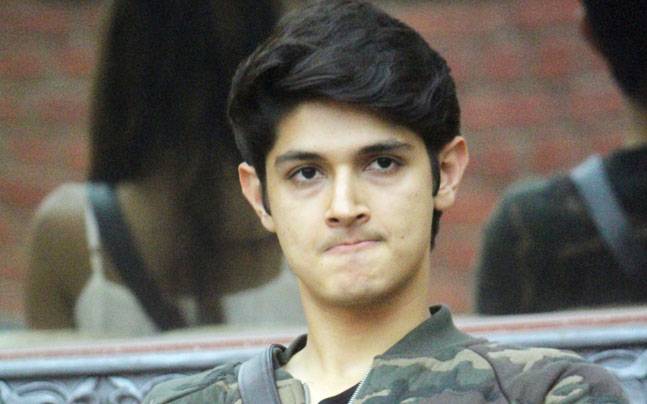 It's been more than 15 days that Bigg Boss shut shop, but the controversial reality show just refuses to leave the media. Day after day, news about what the contestants are up to after their stint in the show, has been making it to the news.
But, what we are about to tell you, is very shocking.
Barely 15 days after the show ended, Rohan Mehra, one of the Top 4 contestants of the show, who was eliminated during the last elimination had something major to reveal. The revelation was as shocking for us, as it was for Rohan himself.
Rohan posted a video on his twitter profile and captioned it – "I have nothing else to say after watching this video on the day of voting. Just want to get over BB now… peace"
In the video, we can see that when we click on Rohan's profile to vote, a message pops up, which says 'Cannot vote for the moment.' Whereas, when Bani's profile is clicked, the pop-up message says 'Thank You for voting.'