There's little that the involved people could do about on the sets of this & TV show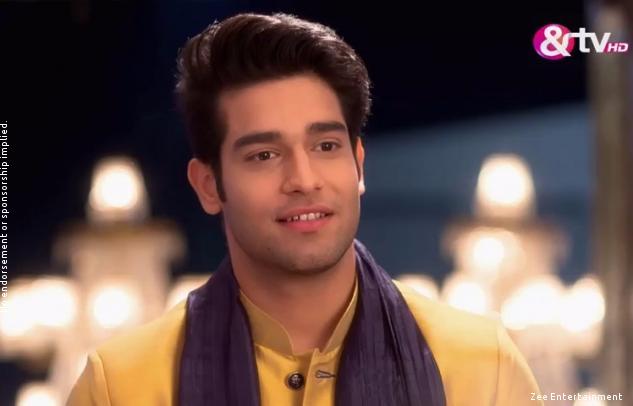 Time and again, we have seen co-actors fighting. But more often than not, they get into a heated argument with the creatives.
While such small issues are easily sorted and the professionalism is maintained, a recent fight blew out of proportion on the sets of & TV's 'Ek Vivah Aisa Bhi'.
According to the news, the team was planning a look change for the lead actor, Abhishek Malik and while discussing the same, what started as a small argument turned into heated conversation where the creative started yelling.
What followed was an ugly spat.
We contacted Abhishek, who said, "We were having a small conversation and then the creative started yelling. I do not have an air about playing a lead character and I am a very down to earth person, but if someone crosses the line, I wouldn't stand that."
"I warned him but things escalated alot than what was assumed," he added.
However, now, the creative (Tushar) is no longer a part of the team.
Well, sometimes things do go overboard and there's little that the involved people can do about it.