The actress will be seen in a pivotal role.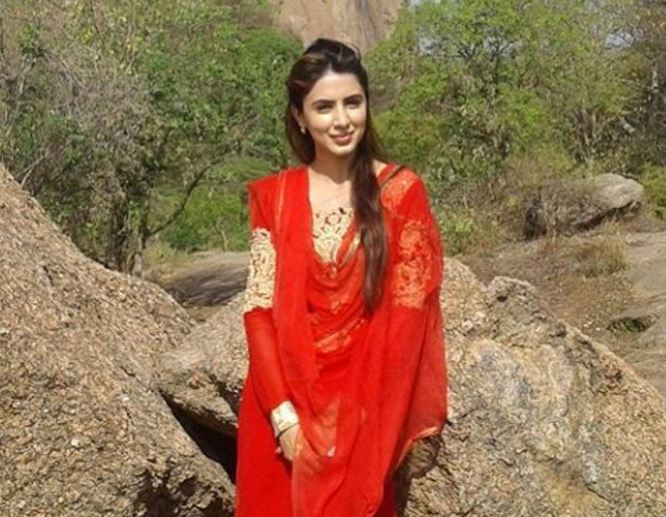 Star Plus' 'Diya Aur Baati Hum' sequel 'Tu Sooraj Main Saanjh Piyaji' is slowly making its way into the hearts of the audience. Ardent fans of 'Diya Aur Baati Hum' were initially skeptical about the sequel, but the show is being well received by the audience.
The current cast of the show is being applauded for its performance and the makers are also adding to the already elaborate cast set up.
We had recently reported about actress, Madhura Naik being roped in for the show. And now, another actress has been brought on board to play a pivotal role.
Actress Swati Kapoor, who was last seen in 'Yeh Hai Mohabbatein' will play the lead Avinesh Rekhi aka Uma Shankar's sister, Saraswati in the show. Saraswati will be a replica of Uma Shankar's personality and will be of the opinion that her brother is always right.
She will be seen supporting Uma's decisions with blind faith.
We contacted Swati who confirmed the news and told us, "Yes, I have been shooting since January for the show."
Swati's character will enter 'Tu Sooraj Main Saanjh Piyaji' in the coming week.