Says the actress who has rubbished rumors of her having suffered a cardiac arrest.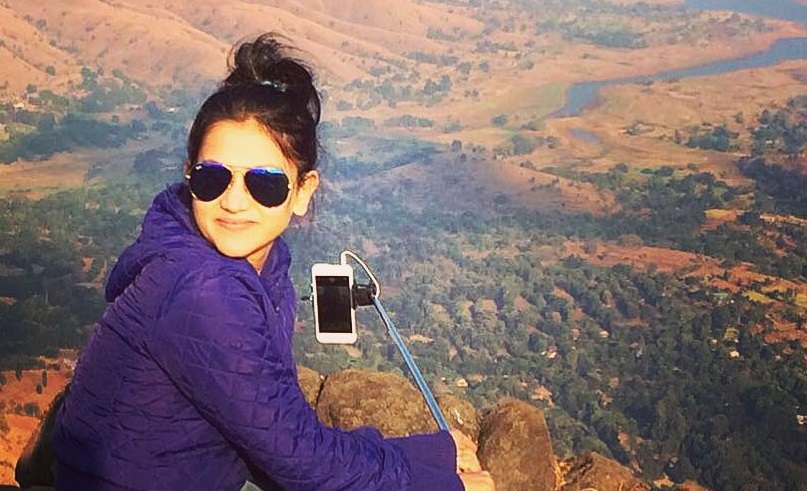 Actress Aanchal Khurana had a field day yesterday, ignoring calls and messages and also trying to assure her near and dear ones that she was absolutely fine. In stark contrary to reports on an online portal which started off rumours about the actress suffering a heart attack, she is hale and hearty.
When we read the article, the first thing that came to our mind was how could this happen? Aanchal treks on a regular basis and for someone like her, there is less or no scope of suffering a cardiac arrest.
We contacted a frustrated Aanchal who told us, "No yaar. I am fit and fine. I did not suffer from a heart attack. The portal has misquoted me completely."
She continued to say, "I did not suffer from a heart attack. It is PSVT, a condition where the pulse rate of the person shoots up to high levels. Mine, however, went up to another level altogether. But now, I am absolutely fine."
In fact, the actress will soon be leaving for a trek to Vaishnodevi tonight.