We can only pray that Tanu gets exposed soon!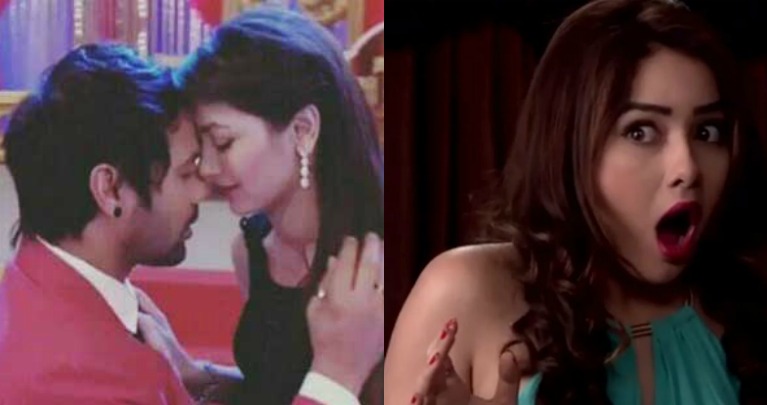 Kumkum Bhagya's (Zee TV) never ending track concerning Tanu (Leena Jumani) being exposed seems to have become a mission impossible. Tanu has been pregnant since a long time now and looks like the baby just refuses to see life beyond her womb.
The viewers are fed up of the repetitive drama and desperately hope to see the reunion of Abhi (Shabbir Ahluwalia) and Pragya (Sriti Jha) soon. The track revolving around Pragya being kidnapped is way too dramatic and we are sure that this time too Pragya will not be able to expose Tanu and Nikhil, despite of having a lot of evidence against them.
In the upcoming episodes, Pragya will successfully manage to escape from the goons. On the other hand, Abhi will be bluffed that Pragya has sent divorce papers and has gone missing and will be asked to sign the divorce papers. Dadi will intuit that this is yet another plan plot by Tanu but will be helpless.
Will Pragya reach home in the nick of time and stop Abhi from signing the divorce papers? We can only pray that Tanu gets exposed soon!
Keep reading this space for more updates!