Avni's kidnap has now gotten intensified.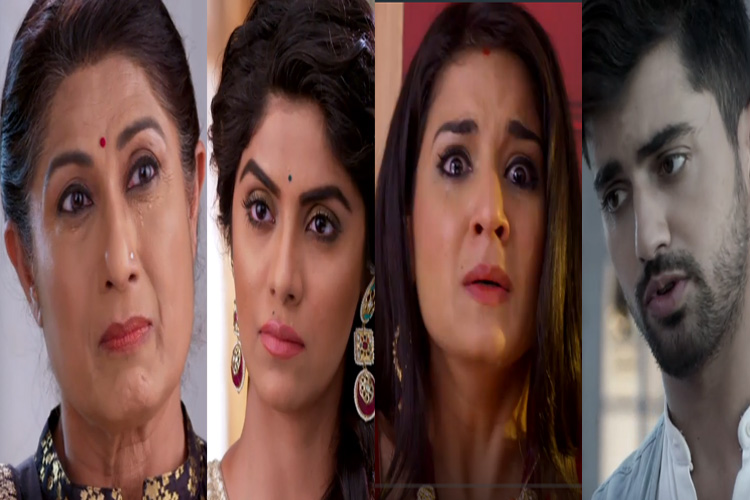 Star Plus' popular show Naamkarann is all set to showcase a dramatically intense track in the upcoming episodes. Avni (Aditi Rathore) and Dayavanti (Ragini Shah) will be at loggerheads as Avni will try to kill Dayavanti on learning about Ashish's (Viraf Phiroz Patel) murder.
However, things will backfire as Dayavanti will go on to kidnap Avni and trap her at a place unknown to others.
But, there is one person apart from Neil (Zain Imam) who is as determined to rescue Avni and that is Avni's mother, Neela (Sayantani Ghosh).
Post leap, Neela is shown as a calm and composed woman who has been assisting Avni in her revenge mission.
However, all hell will break loose as Neela will be witnessed in a never-seen-before avatar in the show. The viewers will get to see Neela performing a tandav dance against Goddess Kaali.
As an expression of her extreme fury, Neela will do tandav and will also confront Dayavanti about Avni's rescue. A helpless Avni will be watching all this from a spot where she has been trapped, but eventually her tandav will prove fruitful as Avni will be released.
How will that happen? That is something you have to wait and see.
Are you excited about this track? Leave in your comments below..