The show will soon be entering a new phase after a major high-point. Will Arjun kill Maya?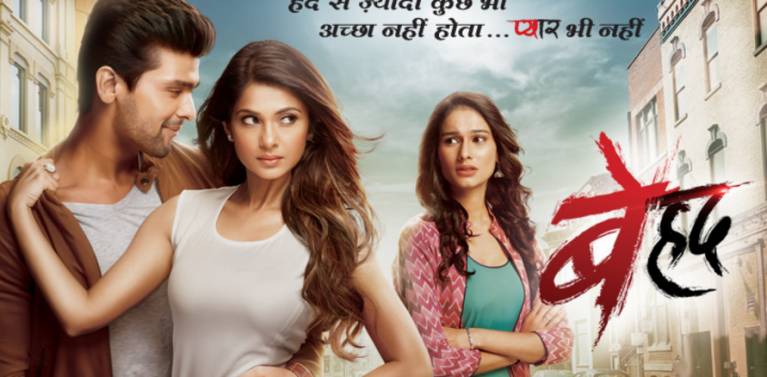 We saw a very gripping storyline post the leap of Sony TV's Beyhadh and unlike a lot of shows, the content of 'Beyhadh' has only managed to grab more eyeballs each passing day.
And now, according to our sources, the show will soon be entering a new phase with its third leap!
We have already seen Kushal Tandon portraying shades of grey through his character, Arjun in the show. In the episodes ahead, Arjun will be seen bummed out on Maya where he will head on the warpath. The buildup of the situation will eventually land Arjun in a mental state where he will attempt to murder Maya. While Arjun will assume that he was successful in killing Maya, the latter will make a staggering comeback in a new avatar!
The cast and crew of Beyhadh will be seen shooting in some exotic locations of Panchagani post the leap.
That is some exciting news! Watsay?