This is how the actor will bid goodbye to the show.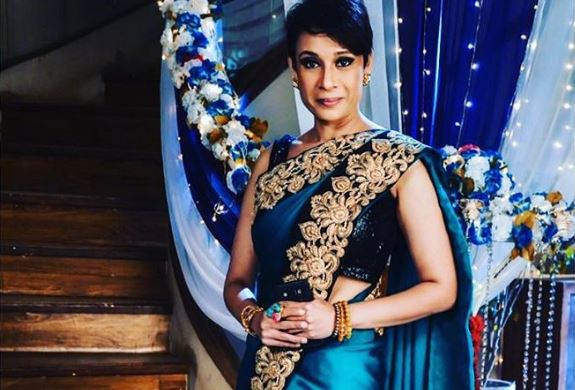 Recently, Star Plus' Jaana Na Dil Se Door has seen a lot of changes in terms of its casting. Last month, actress Smita Bansal's track ended with her character, Suman dying in the show.
And now, another character will bid adieu to the show.
We are talking about Aaradhna Uppal, who essays Kalindi in the show.
We contacted Aaradhna who told us, "Yes. My character in the show is ending. I was not aware of the same but that is how the track was supposed to be."
When we quizzed her about how her character will make an exit from the show, Aaradhna refused to divulge any details.
But here we are, exclusively revealing how Aaradhna's track will end in the show!
Kalindi will return from jail and Ravish (Shashank Vyas) will be reluctant to take her back in the house. However, Vividha (Shivani Surve) will convince him on the matter and Kalindi will finally be given an entry.
The fact that the whole family will pardon her in spite of her evil ways, will make Kalindi have a change of heart.
Soon, the family will hold a small get together and while everybody will enjoy, Kalindi and Kangana (Ssara Khan) will go missing and Vividha will search for them.
Meanwhile, Kangana who has entered the Vashisht household with a revenge motive will talk to herself about how she will avenge everyone in the household one by one and Kalindi will overhear her.
Kalindi who is now a changed woman will confront Kangana and will warn her to watch her actions or she will reveal her true face to Vividha.
Upon a war of words, Kalindi will decide to tell everything to Vividha but Kangana will kill Kalindi before she reaches Vividha.
Yes!
Kangana will take out a broach, will dip it in some kind of poison that she carries in her bangles (weird), and will stab a pin in Kalindi's neck!
What do you have to say about Aaradhna's exit from 'Jaana Na Dil Se Door'?