Seems like Fans' earnest requests have finally been answered.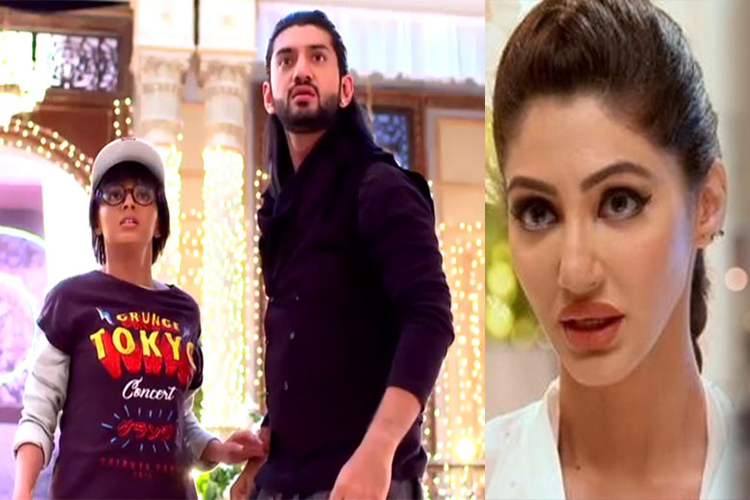 Star Plus' spin-off, 'Dil Boley Oberoi' has been facing a similar problem that 'Ishqbaaaz' had faced a while ago i.e. fans' displeasure over a particular track.
A few months ago, 'Ishqbaaaz' experienced viewers getting miffed over a particular over-stretched track and the makers acknowledged the same by bringing in necessary changes.
And now it seems like the same has been practiced with 'Dil Boley Oberoi.' In recent times, there were reports about fans being frustrated over the elongated track of Svetlana (Rehyna Malhotra).
Ever since the show began back in February, Svetlana and fake Svetlana's track has been the central focus all the time while Omkara (Kunal Kulbhushan Jaisingh) and Gauri's (Shrenu Parikh) chemistry is yet to explored.
So, it seems the makers have once again taken the fans request into consideration and have hence decided to end Svetlana's track in the show.
It will so happen that after an extensive search mission, Omkara, Chulbul (Shrenu Parikh) and Rudra (Leenesh Mattoo) will manage to get hold of the biggest evidence against Svetlana i.e. the real coffin which has been kept hidden in Oberoi Mansion. The trio will decode the mystery and find the coffin and will tear off fake Svetlana's mask, thus exposing her.
So, will the viewers finally see some much-awaited Omkara-Gauri storyline? Only time will tell..