Is this Avni's final decision?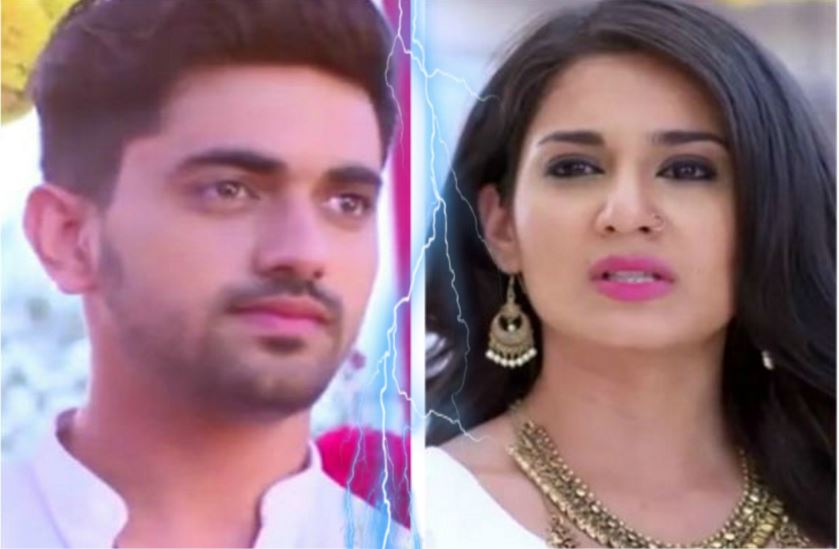 Star Plus' Naamkarann will soon take an interesting turn with Avni deciding to leave the Khanna household once and for all.
Currently, the track is focussing on how Riya and Shweta have teamed up to throw Avni out of Neil's life and the Khanna household.
The duo spikes Avni's drink, due to which she starts feeling dizzy and starts vomiting. And when Ali is helping Avni lay down on the couch, the whole family walks in at that precise moment and humiliates Avni.
Not being able to see herself fall in Bebe's eyes and see distrust in Neil's eyes for herself, Avni decides to leave the house.
Neil, later on, realises his mistake and tries to explain the family members that Ali was just being a concerned friend. He also pretends to be drunk and when Riya comes to help him, he uses her and explains Avni and Ali's friendship to the family.
Bebe realises her fault and decides to go and apologise to Avni. But when they go to Avni's room, they find her clothes and belongings missing, and the family runs to the station to stop her.
Will the Khanna family reach in time to stop Avni from leaving the Khanna household?